Chicagostock Trading.
Instant message support/updates/livescreen and daily analysis.
Alert/trade sent via AIM:

See trade live: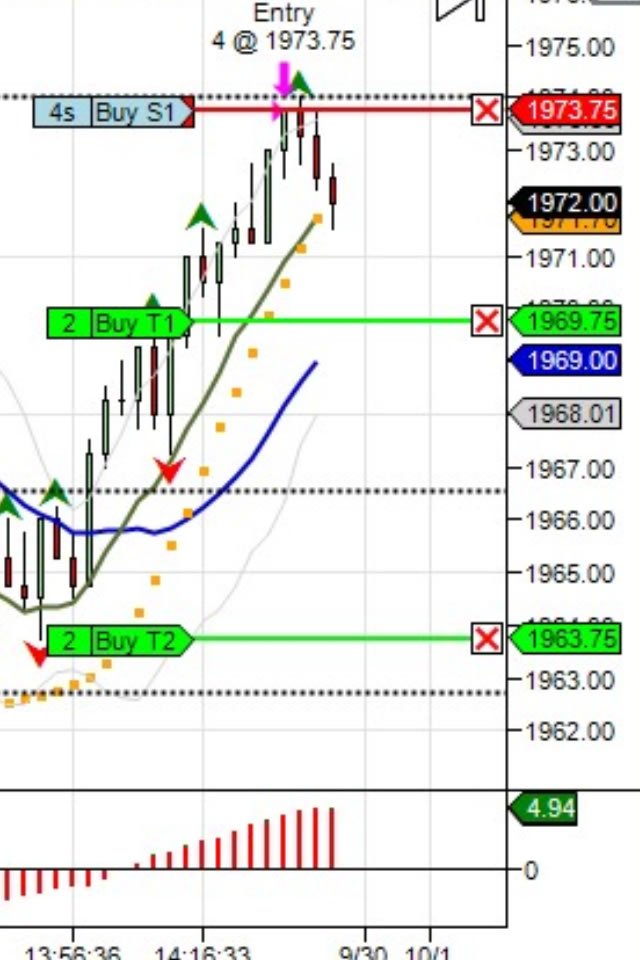 See adjustments live: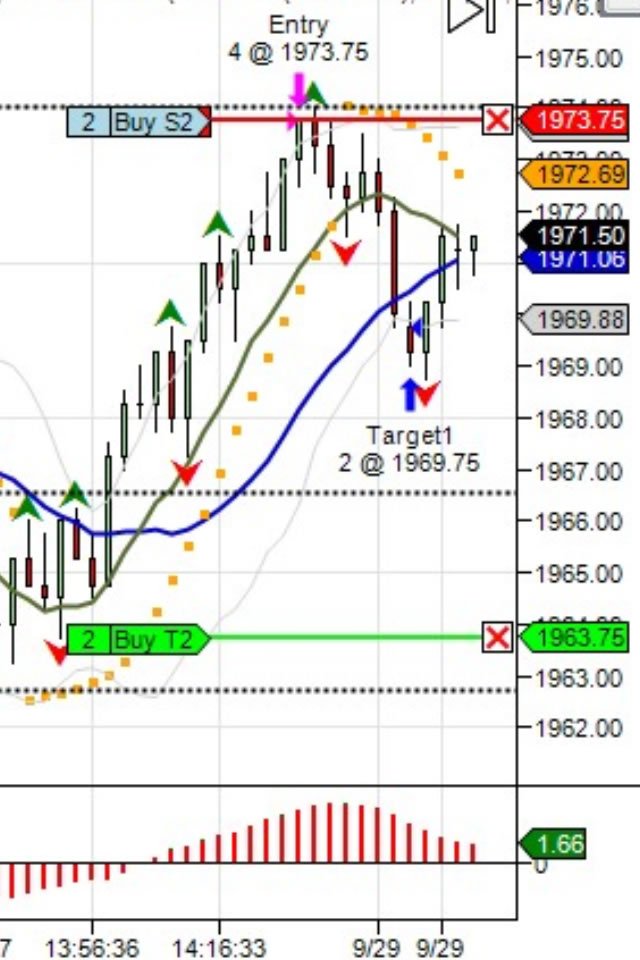 Took all day to get that fill, however 7375 provided a level to defend on the short side. Since the risk is 4 points, if the market gives us 4 points in return, we scale out to lock in base hit and reduce exposure. Stops lowered to entry, allowing market to either continue lower to give the "homerun" setup, or move back to exit trade.